creatie-eclectcz
reblogged this from
in between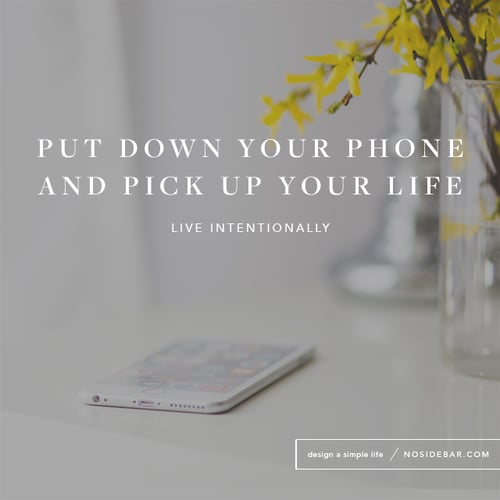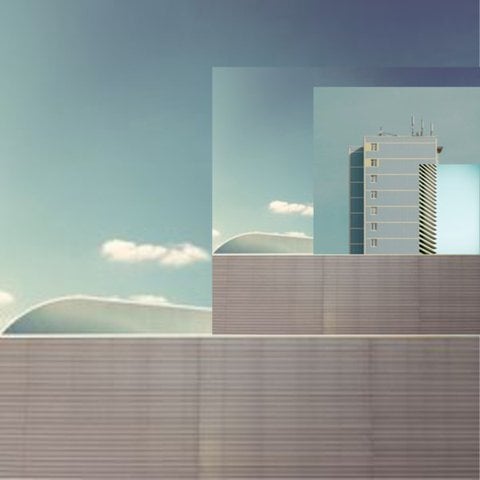 I have to say - there were no links where I found this images ( except the last one - "windows, concrete - photographer-emmanuel miclo" ), so if you are curious about the autors try finding them on Pinterest.
Pretty much my new inspiration. Sometimes looking at facades instead of people or at your feet is relaxing, for a change. Different perspetive - looking high.

This concept of dark shadows (ebony) on soft ivory! Contrast of dark and soft. Geometry and sensitivity.

March9, 2004.

February13, 2006

October30, 2004.

August1, 2005.

February9, 2006.
detour - snijeg/snow
( Jedna od ljepših stvari, naših, rvackih )
open post to watch video - click on title of the post ... and enjoy :)
http://youtu.be/cCSFbFlcoYc
https://www.youtube.com/watch?v=cCSFbFlcoYc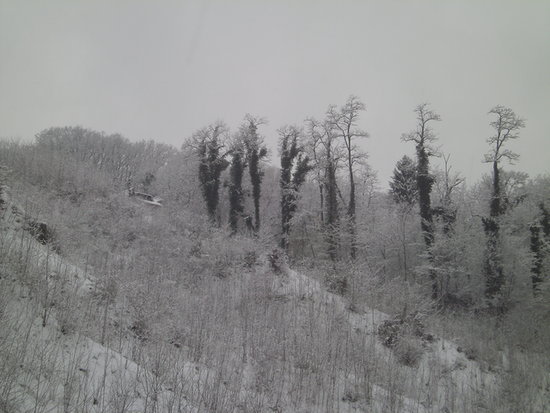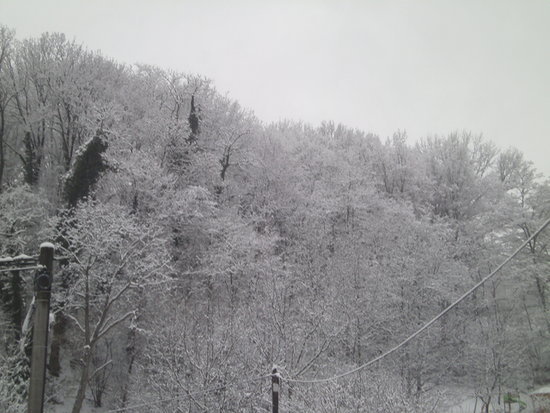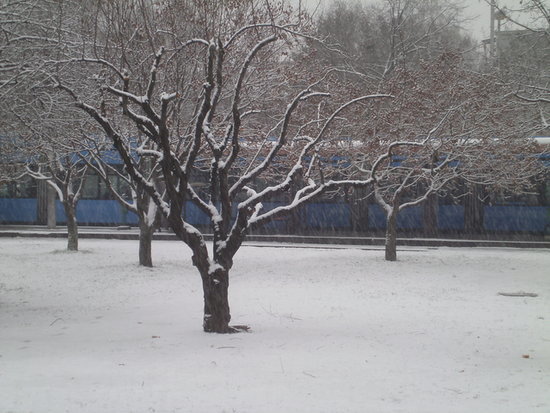 http://youtu.be/z1rYmzQ8C9Q - coldplay - christmas lights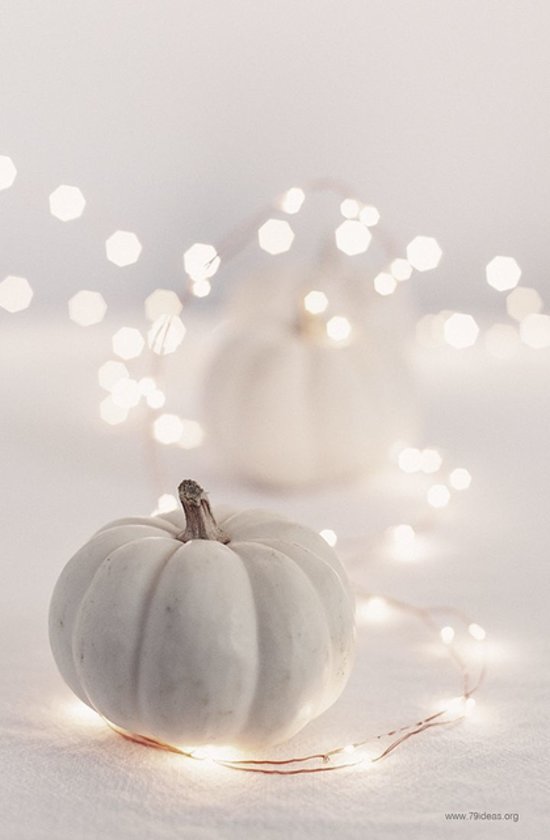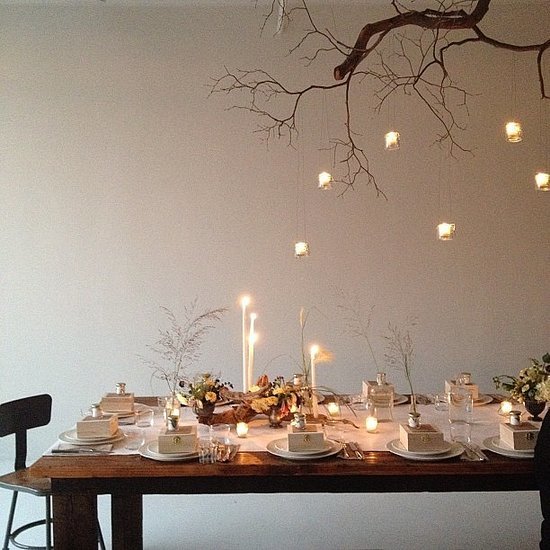 Something I've done recently. I have to say I'm pretty occupied with this idea/concept. ( Some digital creating of art :) )
<meta name="p:domain_verify" content="1c12dcae4d0df8915d7a7c495e1a2cd8"/>